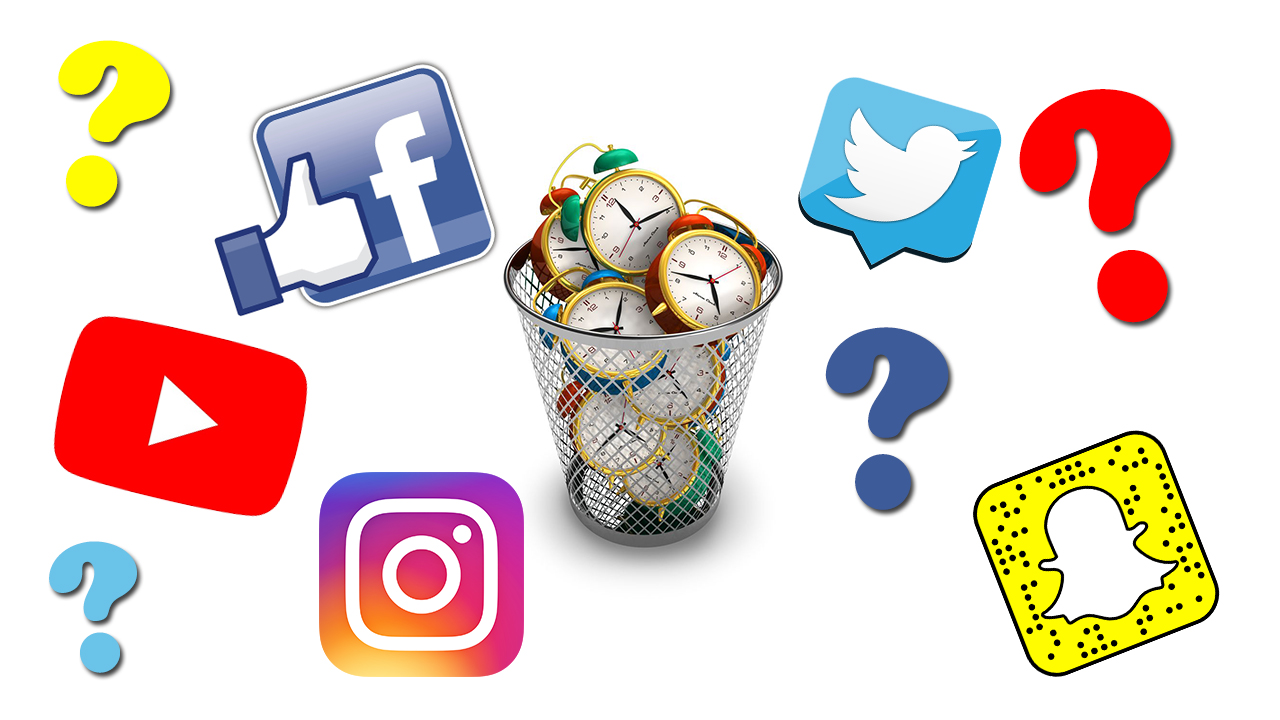 Recently, there is a viral video trending on social media, where a girl posts video while partying with her friends. You might think what's so special about it? There are hundreds of videos uploaded everyday on YouTube and other social media. But this one for no special reason became viral and here's the video from her Instagram account.
The above video has garnered so much attention and fame that its makes me think what's so big in this video. The 19 year old rich Pakistani girl from Peshawar is partying with her friends, and this video is in Hindi, so for the English readers, it simply means, 'This is My car, This is Me and This is our Party going on". That's it!
Well, but what makes this meme so viral is her fake accent. She purposefully says 'Pawri' instead of 'Party'. This is because of the fake western accent she is trying to put on. And her dazzling looks, and the lavish show of car and her friends makes an ideal receipe to get the attention. This is because people in countries like Pakistan and India are simply looking for such kind of videos. And the popularity of this meme was further enhanced by an Indian engineer turned music composer, and his viral meme composition based on this video, will make you ROFL!
Welcome to the world of becoming famous within seconds. Once upon a time, the scientists and businessman used to become famous after years of hard work. Then filmstars started becoming famous overnight yet with months of hard work. Now, it seems with all such meme, short videos and social media, anyone can become famous within seconds and that too without any much efforts. Both these videos have been seen and liked a million times, and they have acquired yet another million subscribers, and die hard followers. What else do we need in life? When Maggi/noodles can be made in 2 min, why not become famous in 2 min?
Today, the social media is filled with such meme's. Not long before, a girl in India had become popular for just making an extremely badly edited and even terribly singing video song of taking selfies and showing off her flamboyance. She soon became viral and became known as 'Dhinchak Pooja'. After few days, someone found that she was earning lakhs of rupees per month just with all the viral sensation and ads. Isn't this a modern case of Ponzi scheme? She delivered a very pathetic content, which helped or educated no one, and yet she earned millions within days! Can there be any better business model to not only become famous but also rich!
So, looking at all these trends, I wonder if we are getting lost in this world of memes. After all, they were supposed to give us some laughter and comedy in this world which is full of stress and deadlines. But now, its almost a career for few people. They post such video clips and meme's everyday using the social media tools like Instagram, YouTube, TikTok and Facebook. Its even amusing to see them put as 'Working at TikTok', or 'Working at Facebook' on their profile! And their followers are overloaded with their not so worthy content, which they follow, watch, share and spend time on it. And even worse its dangerously addictive. Not only for us, but even for the makers and creators of these. Atleast they get paid and the million dollar worth fame with their futile memes. But what do viewers like us get? We not only waste our precious time in watching their repeatedly and sharing them, but also become addicted to watching more and more of such content. If we continue with this, won't it affect our work, our personal life and even our goals and ambitions in life?
I think its our mistake that we give so much importance to such memes and videos on platforms like TikTok. Its we who have given them so much fame and now it has almost become a career for them. Because they know its the easier route to get noticed. And with fame, new avenues open up like modeling, music concerts and films. Posting such memes to make them viral is a quickest and easiest path to get the fame to launch their careers, And our consistent viewing and sharing for free is a boost for them. Its like we are working for them as their marketing team. Ofcourse, there is nothing wrong to post videos or share them if we like, but it should be worth watching. Videos with fake accent, showing exuberance wealth, lifestyle, or even fake voice is not worth watching or sharing.
If we got time to watch and share, there are lots of good content online, where talented dancers, music composers, and even artists are awaiting to show their talent to the world. We need to learn to use the platforms like Facebook and YouTube created for sharing purposes in a much better way. Educative, informative and even creative videos needs to be watched, shared and supported. They will help us to learn and become more knowledgeable. Only then can we have a world where the true application of social media to make this world a open, free world filled with knowledge will come to reality.
© Abhishek Karadkar and abhiknotes.com, 2021. Unauthorized use and/or duplication of this material without express and written permission from this site's author and/or owner is strictly prohibited. Excerpts and links may be used, provided that full and clear credit is given to Abhishek Karadkar and abhiknotes.com with appropriate and specific direction to the original content.
Copyright © 2021 AbhikNotes – Powered by WordPress.com
---